The XYZ Atlas is an interactive project that maps
our collective experiences and sense of belonging.
Create your own hedonic atlas
as both mapmaker and traveler!
​
X marks the spot! Where were you when...?
The science of where meets belonging.
​
"What if where I am is what I need?"
-Deborah Hay
​
"I am from . . .
I am running from . . .
I am running towards . . ."
-Alighta Averbukh
Why location and emotion?
Connect both and space becomes place.
​
Map the places that made you.
You belong here.
​
Our experiences drive our emotions.
Our emotions drive our behavior.
Our behaviors drive our health.
​

How are you - the whole of you?
How we feel reveals a need.
​
How do we navigate life with compassion and curiosity?
​
Feel.
Map.
Heal.
where do you feel




belonging?
"

You only are

free when you realize
you belong no place — you belong every place — no place at all.
The price is high. The reward is great...
More and more
I belong to myself."


-Maya Angelou
origin sTorY
Scroll through our Austin Catalog
and learn more about where we came from.
​
​
​
​
beginnings
We began in 2013 with founder Jennifer Chenoweth and since then we have shared...
​
125
in person immersive and interactive events in Texas
​
​
600,000+
stories archived in real-life
​
9 million
people reached online
​
​
Texas A&M
2016-17 College of Architecture's Office of Diversity funded by Mid America Arts Alliance & the National Endowment for the Arts
​
downTown Austin
2017 Project for Public Spaces and Southwest Airlines commissioned Heart of the Community Project, beta digital design, and informed Urban Design Initiative of Austin
​
​
Dell Medical
2017-2018 Partnered with Design Institute for Health and Dell Medical school to collaborate on digital platform at SXSW, Fusebox Festival, and presenting a TEDMED talk.
​
niantic & segd
2019 invited for the inaugural Augmenting Cities Conference presented by the Knight Foundation and Niantic, presented to the Society of Experiential Graphic Design, and featured VR installations at Theorist Fest.
​
​
Musa Dance at XYZ Atlas: Bryan and College Station for Cinco de Mayo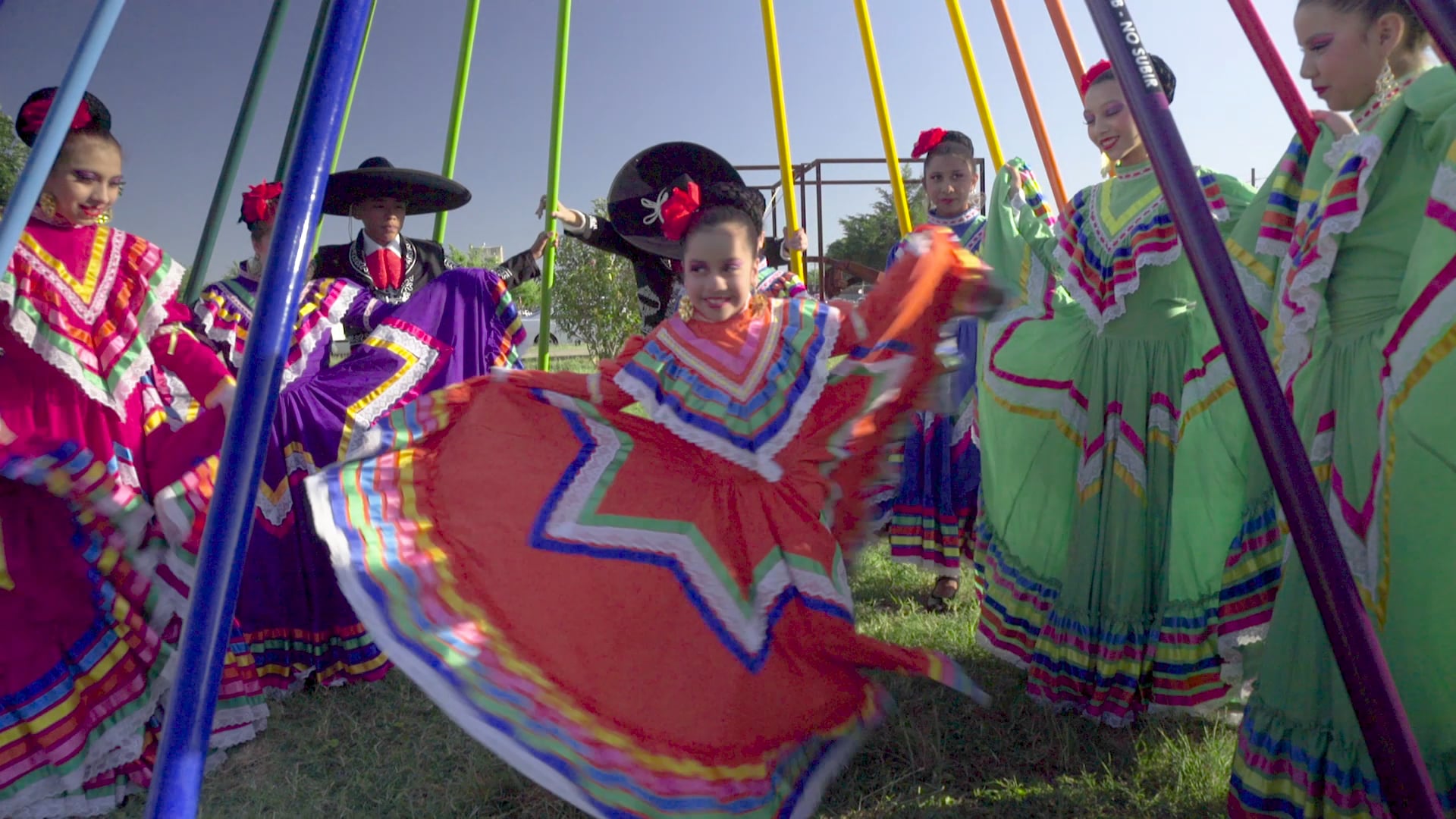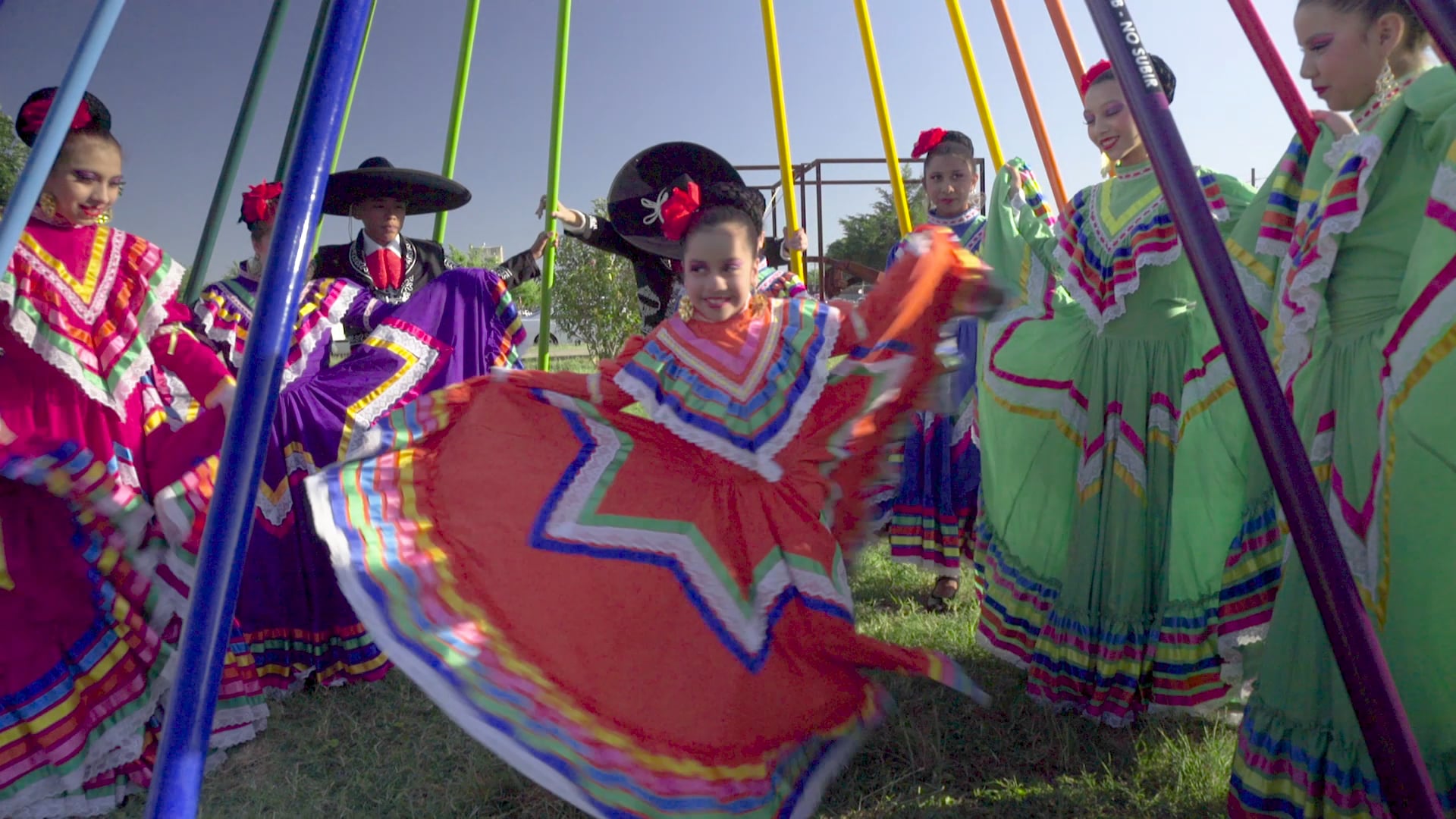 Musa Dance at XYZ Atlas: Bryan and College Station for Cinco de Mayo
01:32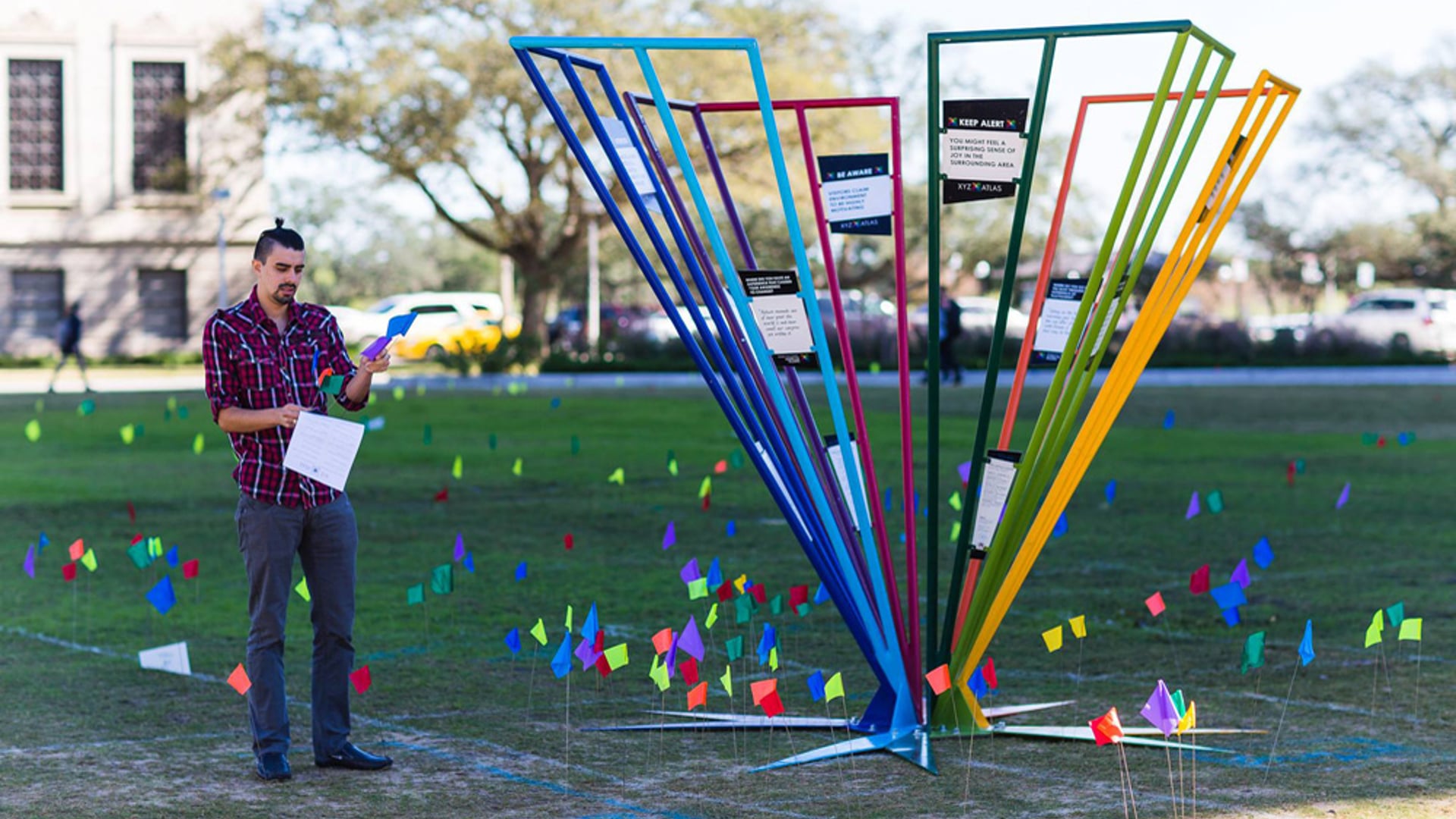 XYZ Atlas: Experience Map of Bryan and College Station
02:30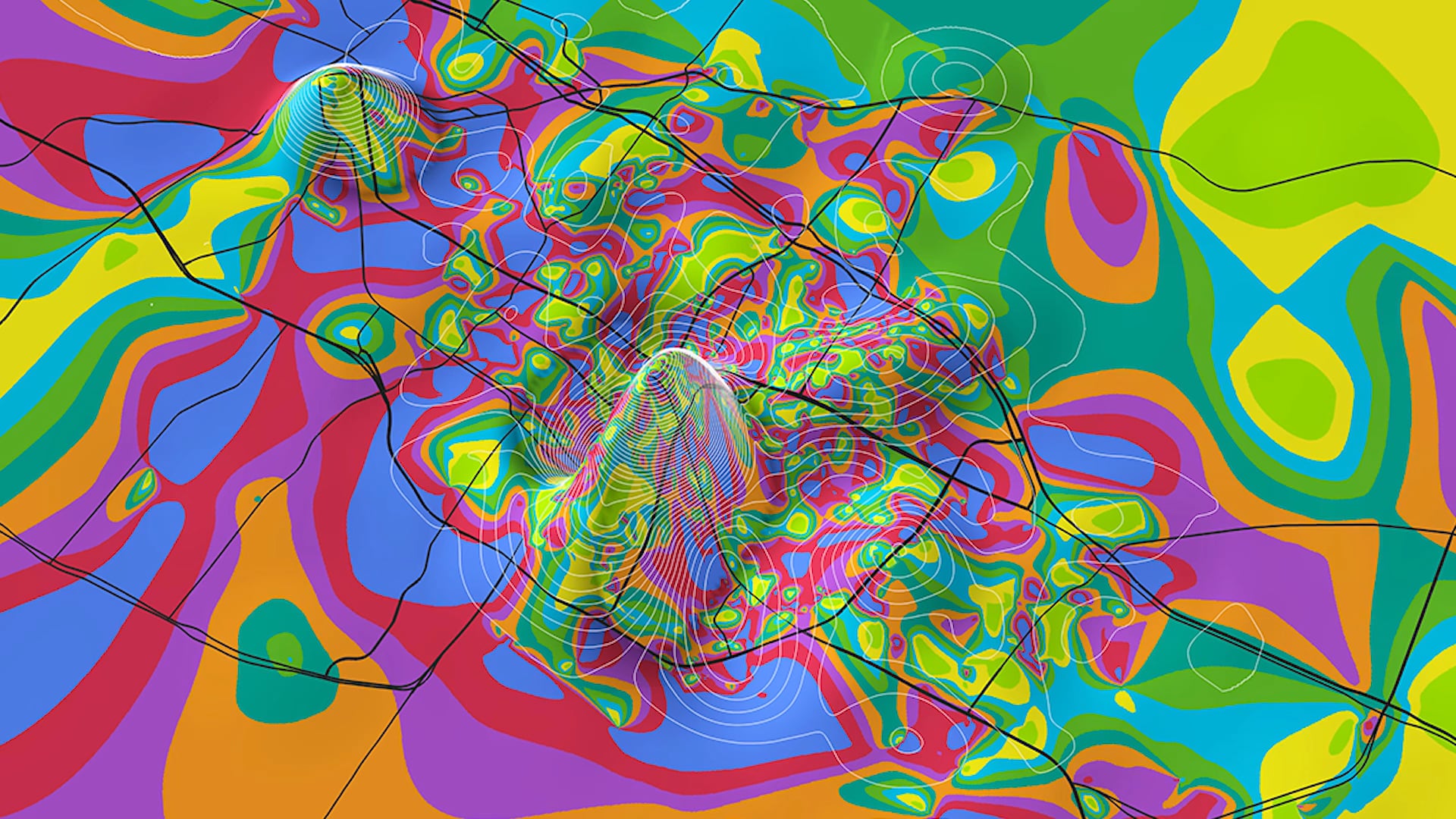 XYZ Atlas: The Experience Map of Bryan & College Station
01:39
The XYZ Atlas digital platform will record stories, reveal strategies,
and further cultural tourism; health & well-being;
public planning; diversity and inclusion.
RECORD dataset outside of socio-economic status, for all ages, newcomers and longtime members of a community
​
​
reVeal areas on a map with little data for future outreach
​
furTher strategies to serve historically underrepresented communities and connect with the global majority
​
RECORD emotions with geo-located experiences
​
​
reVeal an anonymous dataset to understand perception, health, and well-being in communities
​
furTher creativity and survival patterns for self-reflection and healing
​
RECORD dataset for community leaders and urban planners
​
​
reVeal behavior in relation to current and historical stories and experiences
​
furTher understanding cultural perception of a place and planning for future
RECORD experiences adventuring historic and cultural landmarks
​
​
reVeal stories of the cultural history of a place through augmented reality (AR)
furTher real time awareness of where "high" and "low" experiences happen
Feb 01, 10:00 AM – Sep 01, 1:00 PM

ESB-MACC, 600 River St, Austin, TX 78701, USA

Apr 01, 12:00 PM – 3:00 PM

Camp Esperanza, 780 S Hwy 183, Austin, TX 78741

Mar 04, 12:00 PM – 3:00 PM

Camp Esperanza, 780 S Hwy 183, Austin, TX 78741
Founder & Treasurer​
Chenoweth makes contemporary art in any material that fits the idea, from drawings to large sculpture to interactive collaborative projects. Her recent collaborative project the XYZ Atlas reached a wide audience and culminated in a TEDMED talk released in 2018. She now curates the Oakwood Cemetery Chapel in Austin, Texas to consider the purpose of our lives in the context of a historical cemetery.
Executive Director
​
Amy Morrow's vision is to belong wholeheartedly to ourselves, each other, and the environment. She notices patterns, possibilities, and connects people with tools to empower their fullest expression. As a dancer, the body is a teacher of past stories and seeds for future hope living inside us right here right now.
Marta
Stefaniuk
Project Manager
​
Marta is a skilled Brand Strategist and Producer that specializes in digital marketing, experiential events and integrated media. Her strong capacity for entrepreneurial thinking, and years as a Creative Director, enable her to find innovative solutions to conquer, smooth out or jump over any obstacles her clients present.
Board Member
​
Ricardo Guerrero is a digital and social media specialist who helped Dell reach its Spanish language customer base through online marketing. Ricardo helps Fisterra with digital strategy, communications and innovation.
Board Chair
​
Emily Pratte, an experienced events producer for organizations such as SXSW, The Texas Tribune, the Umlauf Garden Party, and more. A skilled communicator, she has been invaluable Fisterra's extensive events and production.
Board Member
​
Dr. Stephen Caffey is an art historian, curator and critic who understands fine art within social and historical context. He advises on thinking bigger, and linking art to place and people.